Meet South Asian intersectional feminist & activist Sangeeta Pillai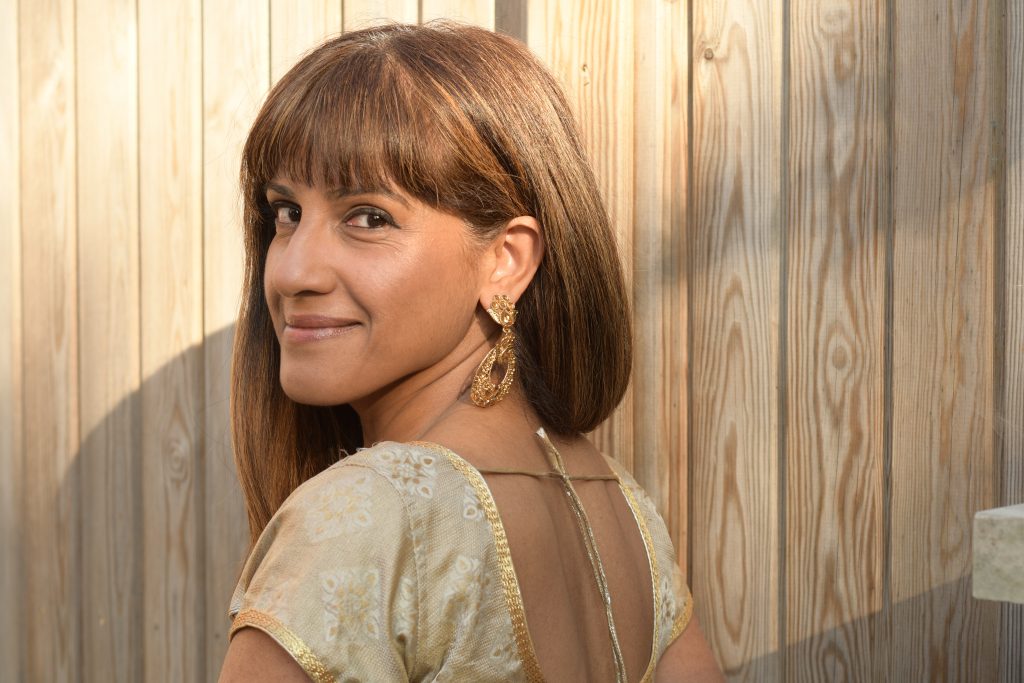 Celebrating feminism with a podcast, writing workshops, theatre shows, books, live events & more
Sangeeta Pillai created Soul Sutras to be a feminist platform for all bad betis & besharam bibis. Where we as South Asian womxn can express ourselves openly, without shame or fear. Where we explore all sorts of cultural taboos from sex, sexuality, periods, menopause, mental health, shame, sexual harassment to…nipple hair!
Soul Sutras is all about creating safe spaces for South Asian womxn to tell our stories, to express our pain and to connect with each other and explore our common cultural identity.
We open up. We share. We connect. That's when pure magic happens. We realise that we're all fighting similar battles. That we all feel alone but we're really not. Once we start sharing our stories with each other, the sense of sisterhood and support we get from each other is…everything.
Tackling taboos with a podcast, writing workshops, theatre shows, books…
Starting life as a blog, Soul Sutras now boasts a range of projects from podcast, theatre shows, webinars and to books & beyond.
Today, Soul Sutras ® is a successful platform for tackling taboos in South Asian culture. Our projects include: ♀ Masala Podcast, silver winner at the British Podcasts Awards featuring interviews with fierce South Asian womxn about taboo topics ♀ Masala Monologues series of writing workshops in the UK & the US as well as theatre shows ♀ An anthology of essays and stories written by fabulous South Asian womxn ♀ Panel discussions and talks around South Asian feminism ♀ Interviews on BBC Asian Radio about female sexuality in South Asian culture.
Soul Sutras was born from my personal struggles…
I have personally experienced the damage that is done by taboos in our culture. I grew up in a slum in Mumbai. I was the first girl in my (very traditional) Keralan family to ever have a job. I had to fight for everything: from the right to cut my hair short to not having an arranged marriage like everyone else around me. Like so many other South Asian women, I grew up surrounded by shame and taboo. Particularly, shame around my body, my sexual self, periods….the list was exhausting.
My hope is that young South Asian girls can see the work we do and no longer feel that sense of shame or taboo that I felt growing up.
Creating safe spaces for South Asian womxn
The future for Soul Sutras?
Our vision is to bring together South Asian womxn from all over the world & create a massive community supporting one another. To create a global platform where we can share our unique cultural stories stories through various media: podcasts, books, audio books, events, theatre shows, creative workshops and more.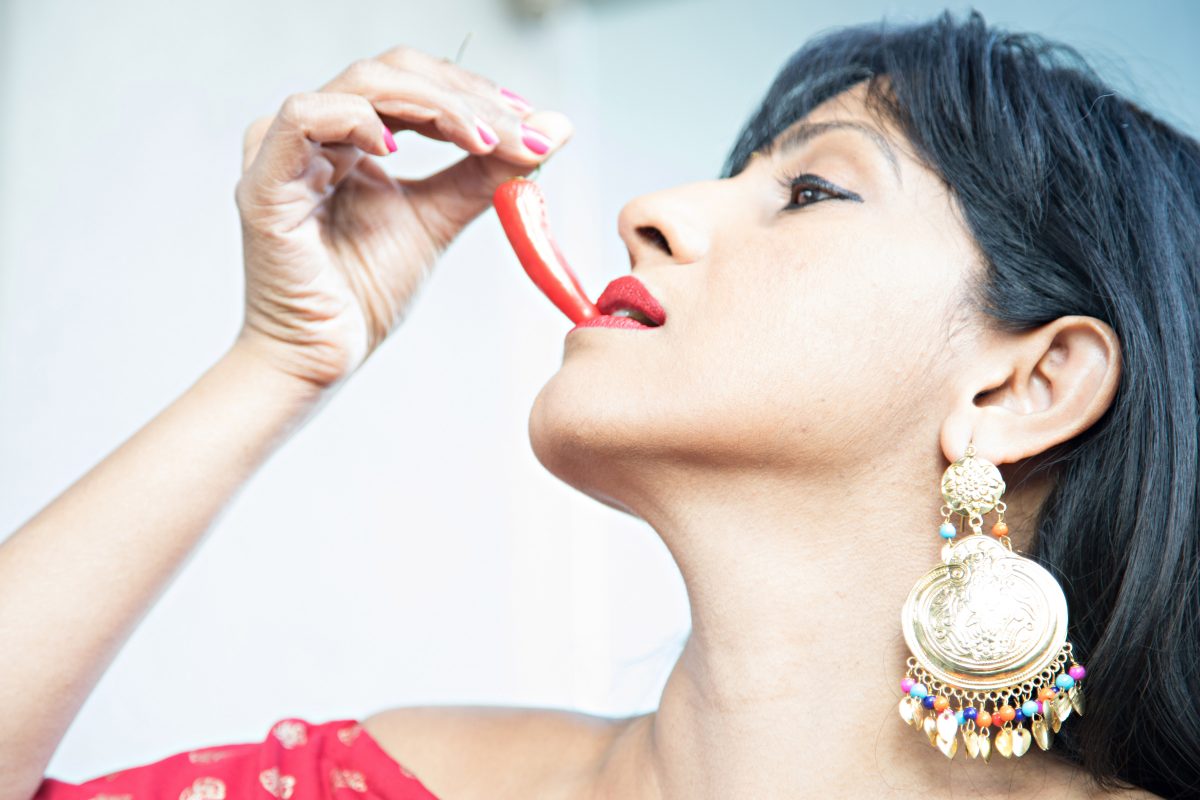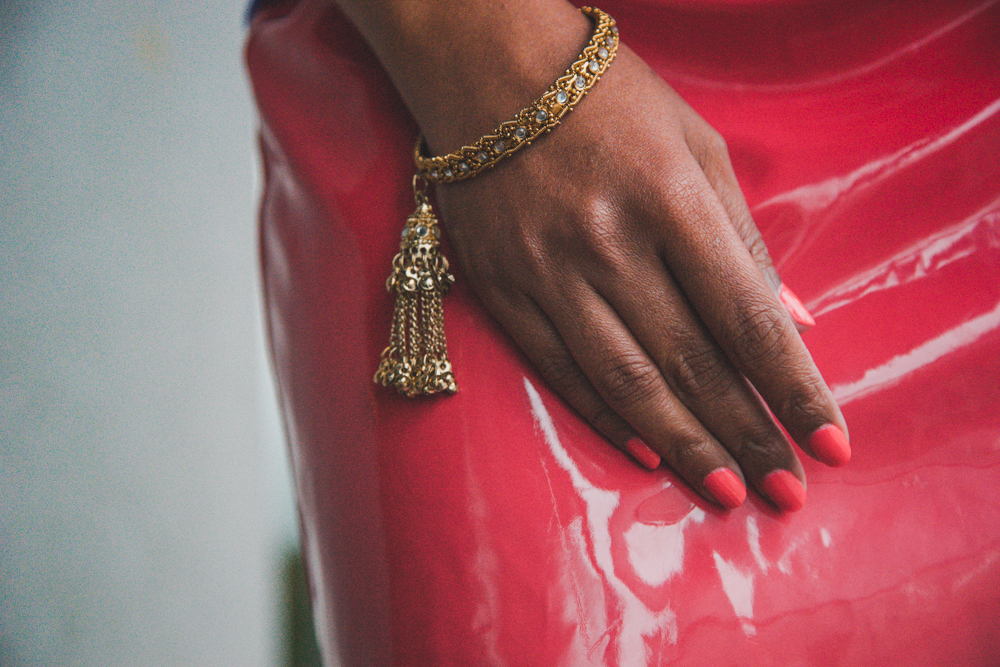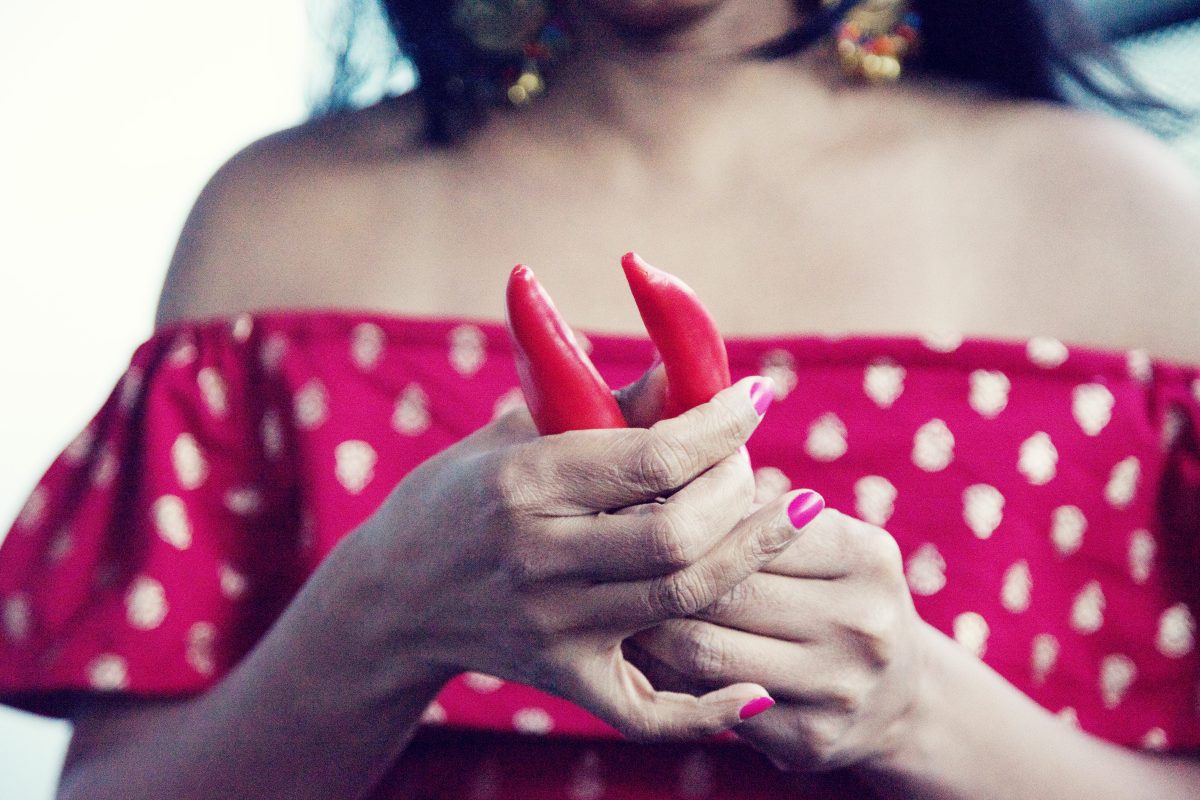 "Soul Sutras is a safe space where South Asian womxn feel heard, where we can celebrate our culture & challenge the taboos that hold us back."
-SANGEETA PILLAI, FOUNDER, SOUL SUTRAS
---
Get in touch for besharam chit-chat
If you'd like to work with me, collaborate with me or just talk about sex, saris & samosas (not necessarily all together), please get in touch using the link above.