Meet Farah Kabir, co-founder of HANX, who tackles the taboo around female contraception & women's intimate sexual health.
Ep. 6: Is the Kamasutra relevant today? Meet Seema Anand, a mythologist and storyteller, specialising in women's narratives with a focus on the erotic literatures …
Ep. 3: Coming out as queer at 50 Meet Raga Olga D'silva, who is South Asian and a well known LGBTQ activist, published author, successful …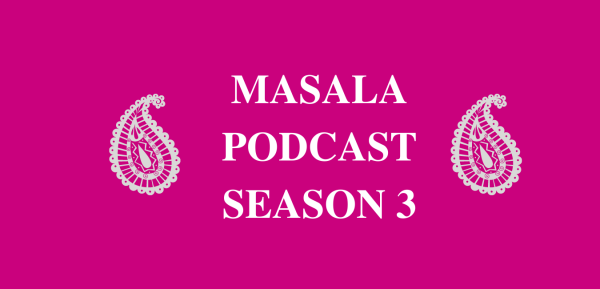 EP 1: Anoushka Shankar-Who Owns A Woman's Body? EP 2: Shobhaa De – Why are older women less valued? Ep. 3: Raga D'Silva – Coming …
One of the best podcasts for women, by a woman. Tackling taboos with the award-winning Masala Podcast.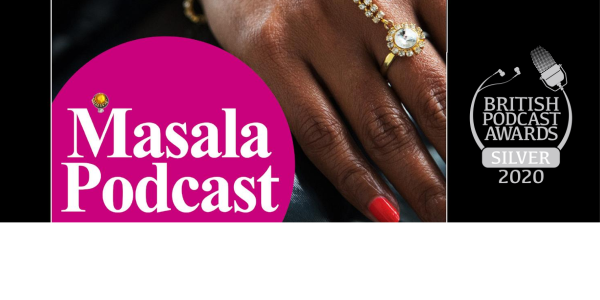 Masala Podcast won Silver in the 'Sex & Relationships Podcast' category. The Gold Winner was 'Brown Girls Do It Too' from the BBC Asian Network. …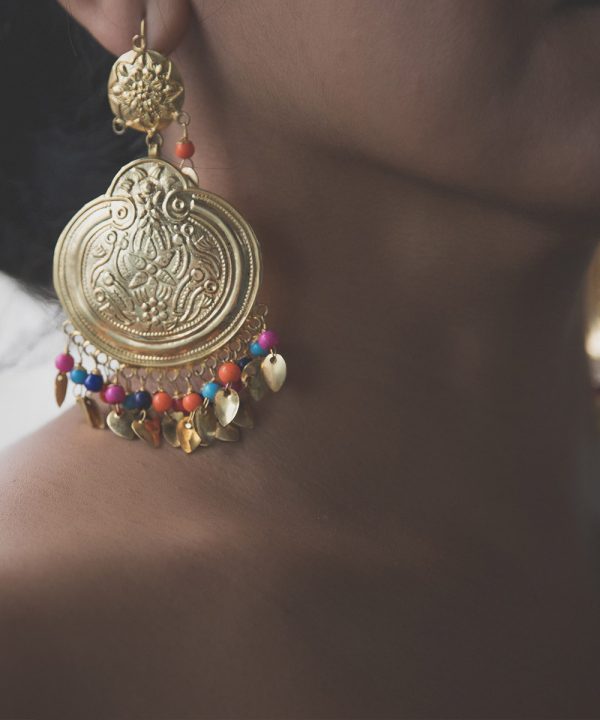 "Your podcast has been like a light in the dark for me." Ep. 1 – Body & Burlesque "It was so emotional for me, in …
Winner of Silver, British Podcast Awards 2020. Episode 1: Being a South Asian Woman Episode 2: Colourism in South Asian Culture Episode 3: Belonging in …