One of the best feminists podcasts, multiple award winner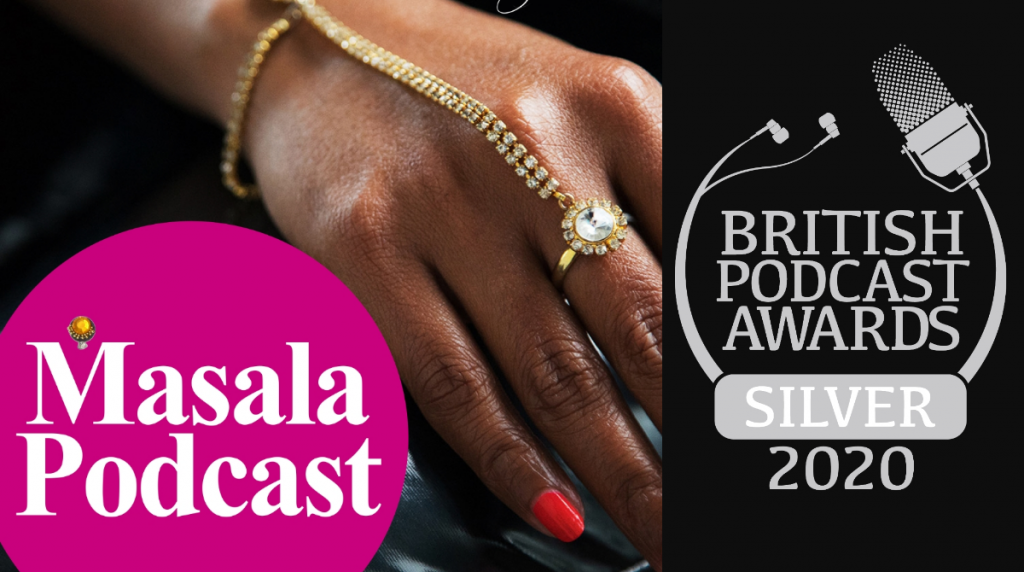 About Masala Podcast
Masala Podcast is a show for South Asian women, where we talk about all those things that we're NOT supposed to talk about in our culture.
• Themes include: sex, sexuality, body shaming, periods, menopause, mental health, nipple hair, shame, sexual harassment and many more taboos.
• Interviews with burlesque dancers, drag queens, mental health specialists, erotic novel lovers, acclaimed writers as well as queer & non-binary actors. • And personal stories from Sangeeta Pillai, about growing up as a South Asian womxn.
Winner of British Podcast Awards 2021 & 2020
We got our chuddies in a twist! Masala Podcast was nominated for two British Podcast Awards 2020. Best New Podcast. Best Sex & Relationships Podcast. And we won silver in the 'Best Sex & Relationships Podcast' category. Cue dupattas flying in the air…
---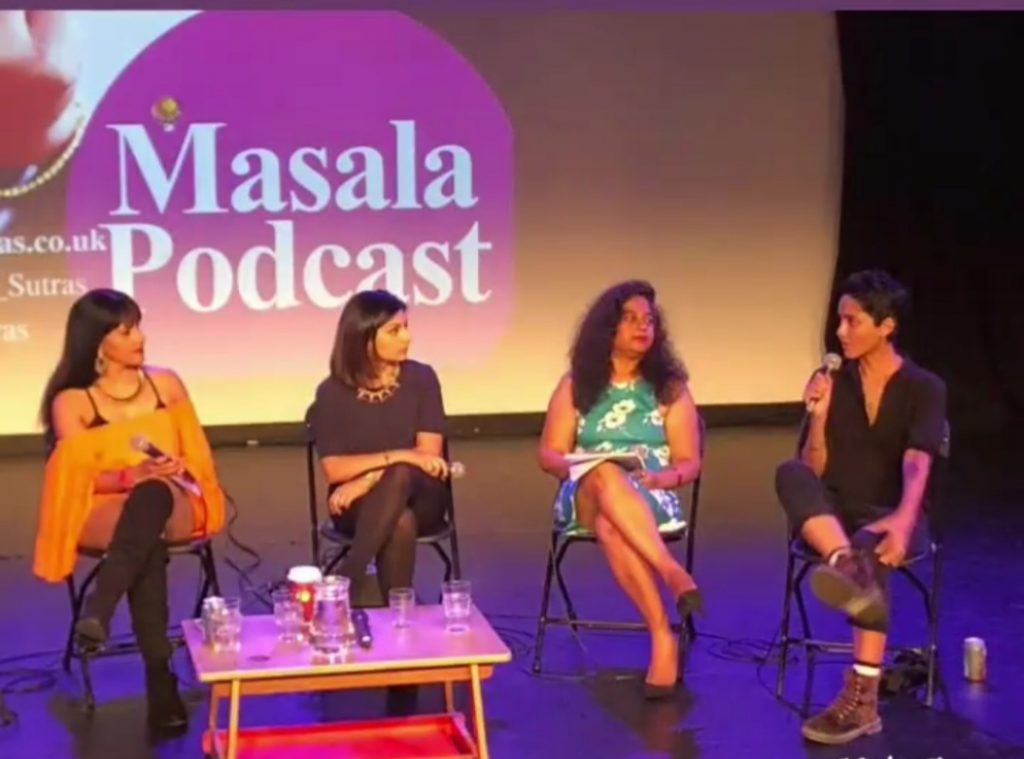 ---