EP 1: Anoushka Shankar-Who Owns A Woman's Body?
EP 2: Shobhaa De – Why are older women less valued?
Ep. 3: Raga D'Silva – Coming out as queer at 50
Ep. 4: Aarefa Johari – Why are we still cutting our girls?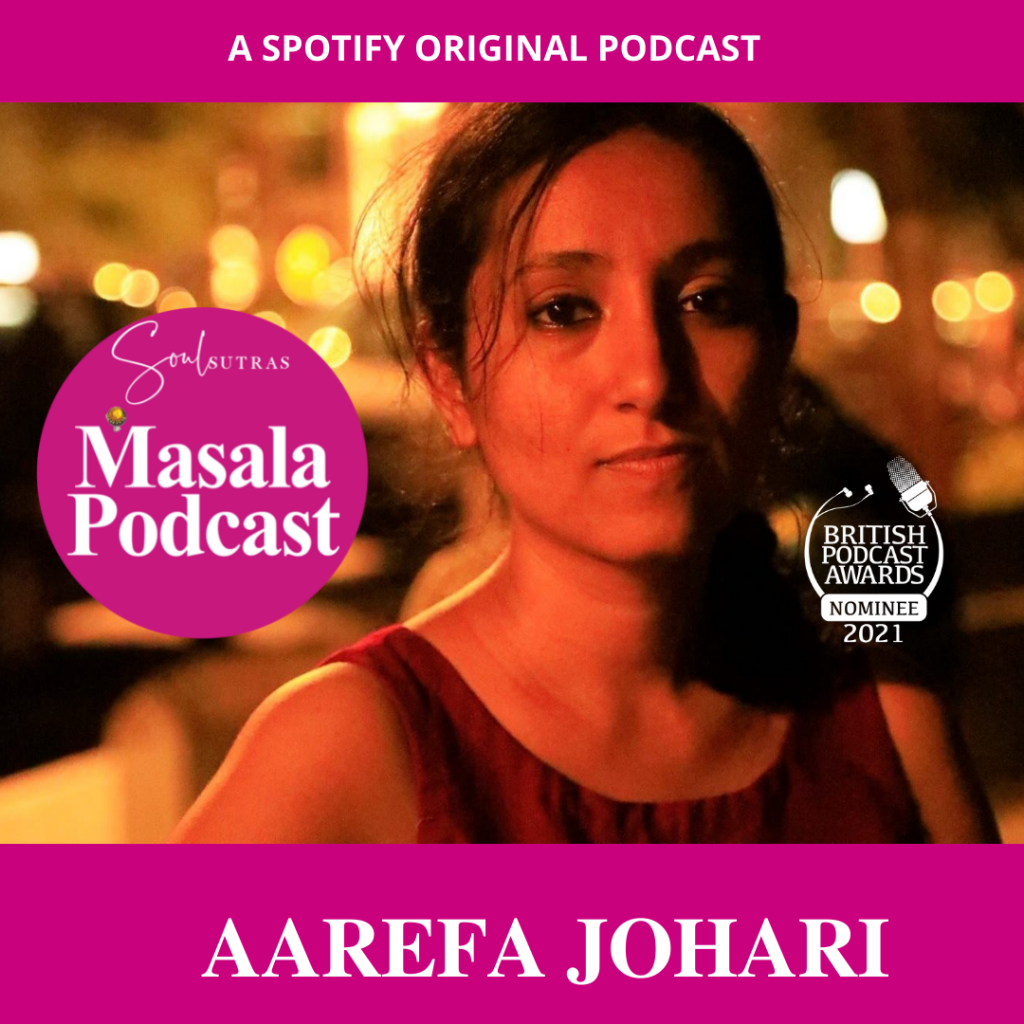 EP 5: Leeza Mangaldas – Why is female pleasure still a taboo?
Ep. 6: Seema Anand – Is the Kamasutra relevant today?
Ep. 7: Farah Kabir – Why do we need a female-friendly condom?
Ep. 8: Joti Gata-Aura – Why is our idea of beauty so narrow?
Ep. 9: Vandana Shah – Why is divorce still a stigma?
Ep. 10: Anita Rani – Who's the right sort of (South Asian) girl?
Ep. 11: Being South Asian during COVID times -SAHM special episode
Ep. 12: Masala Podcast Live: Bad Betis take over London Podcast Festival
Photo © Viktor Erik Emanuel/Kings Place
---